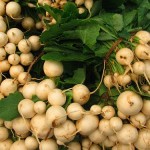 Realized that we needed to start cooking up vegetables, so I pulled out the slow cooker, 3 lbs of pork loin from the freezer, and went to work.
Cut up a raft of last week's scallions, still good, but getting very green.
Garlic scapes
Turnips.
1/2 cup cider vinegar
the remaining chimmichurri marinade. (about 1/8 a bottle)
6 oz more of water with the edges of the chimichurri marinade.
We'll see what happens 6 hours from now!